2018 Lincoln MKX vs Audi Q5
Midsize crossovers are incredibly popular these days and they come in a wide variety of shapes and sizes. Some are now adopting a popular but less practical coupe-like sloping roofline, but the 2018 Lincoln MKX and Audi Q5 are more traditionally styled models costing similar money so let's see how they compare this year.
Desirability
For the majority of buyers, the Q5 would be more desirable. That's purely because of the German badge on the grille and little else. If it's any consolation to the Lincoln, it would be the same for any vehicle of a similar price going up against the Audi, unless of course we were talking about a Mercedes or a BMW. It says nothing about how good either vehicle is, just marketing.
Exterior styling
Once again, some buyers will give the exterior styling of the Audi Q5 a free pass because they like the idea of owning and driving an Audi. To be honest though, the Q5 isn't a particularly attractive crossover at all. It's not ugly and it's not "out there" and polarizing either; it's just a little dull really.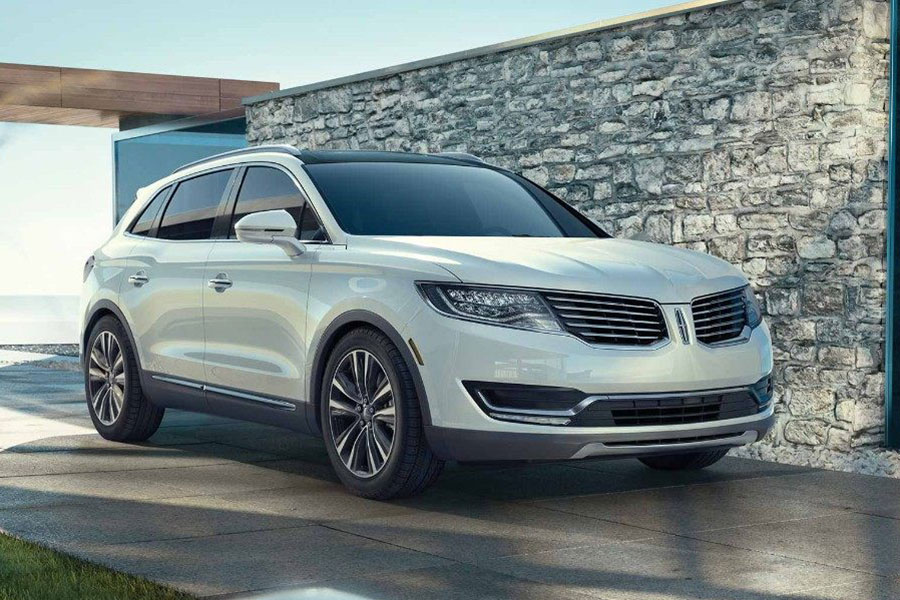 The Lincoln MKX isn't exactly drop-dead gorgeous either, but it is stylish and distinctive. From the side the Lincoln MKX is fairly standard fare, but from the front and at the back it's instantly identifiable as a Lincoln and that's a lot more than can be said for the exterior styling of the Audi.
Power and performance
Luxury models need big, powerful engines, not because they need white-knuckle speed and performance but because plenty of power means not having to push too hard and ruin that luxury ambience. The Audi makes do with a single powertrain, which is a 2.0-liter turbo-four that produced 252 horsepower and 273 lb.-ft. of torque. A seven-speed dual-clutch transmission and all-wheel drive are also standard, and all together it's a more than adequate combination.

The Lincoln has a standard 335 horsepower 3.7-liter V-6 that sounds and feels more refined than the turbo-four in the Audi. But it also has an optional 2.7-liter 335 horsepower twin-turbo V-6 and that helps to give another victory here to the Lincoln.
Interior space and comfort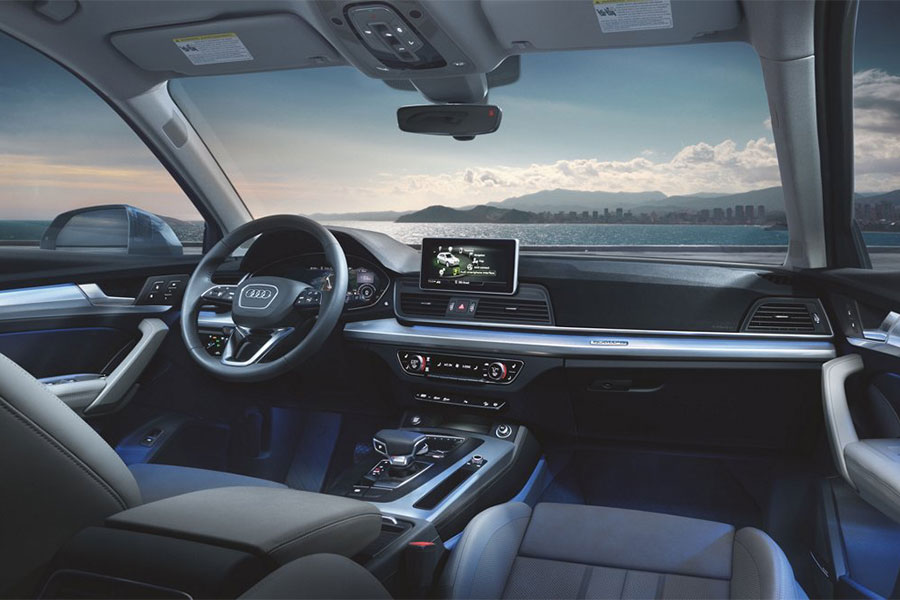 There is more head room inside the Audi Q5 but the Lincoln MKX has the Audi beat in the more important areas of front and rear leg room. Both vehicles are very nicely fitted out inside with stylish, high-quality interiors, but there are a few more standard comforts in the Lincoln such as 10-way power front seats that are standard across the range. Add to the equation the fact there's a lot more room for cargo in the Lincoln and this is another category where the Lincoln MKX comes out on top.
Verdict
Regardless of how good the 2018 Lincoln MKX is, some people will still gravitate to the Q5 for no other reason than it's an Audi. But if we give an unbiased look at the pair it's easy to see that the Lincoln MKX makes more sense, especially as it's quite a bit more affordable than the Q5 too.